This thing has a LOT of features . . . . too many to list. But more importantly:
Word on the street is that for today (4/4) only a further discount is available. I have not tried for this myself so YMMV. Here it is:
15% off with coupon code SHOPTECH15
If this works it would bring the price down to just $187. Please post if this works for you.
Seller is buydig. Good feedback.
Here is a photo of all the stuff you get: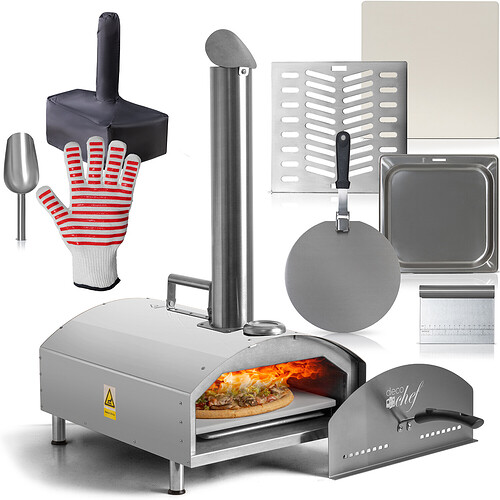 And here is your link to this deal: