Warning!
You need a degree in computer engineering to set up and operate this thing!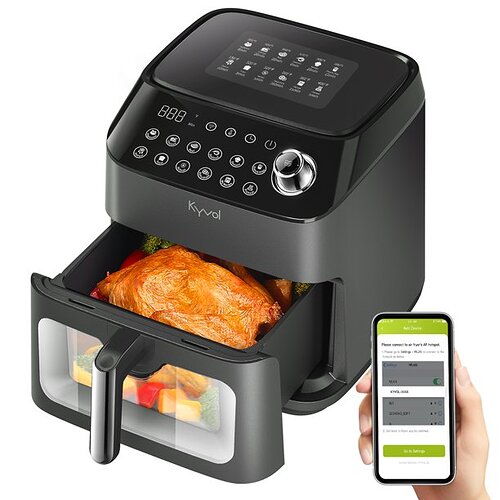 This fryer has too much going on for me to detail. You can read about it here if you like:
ETA
I do understand and like the window. But how much trouble would it be to keep it clean?