IANAL, entertainment purposes only etc etc etc…
Keep politics out of this.
One of my greatest fears is to be accused or convicted of a crime I didn't commit. With the rise of YouTube, it doesn't help that people post videos of these situations, making me believe that this is a very possible thing that could happen to any of us.
Don't believe me?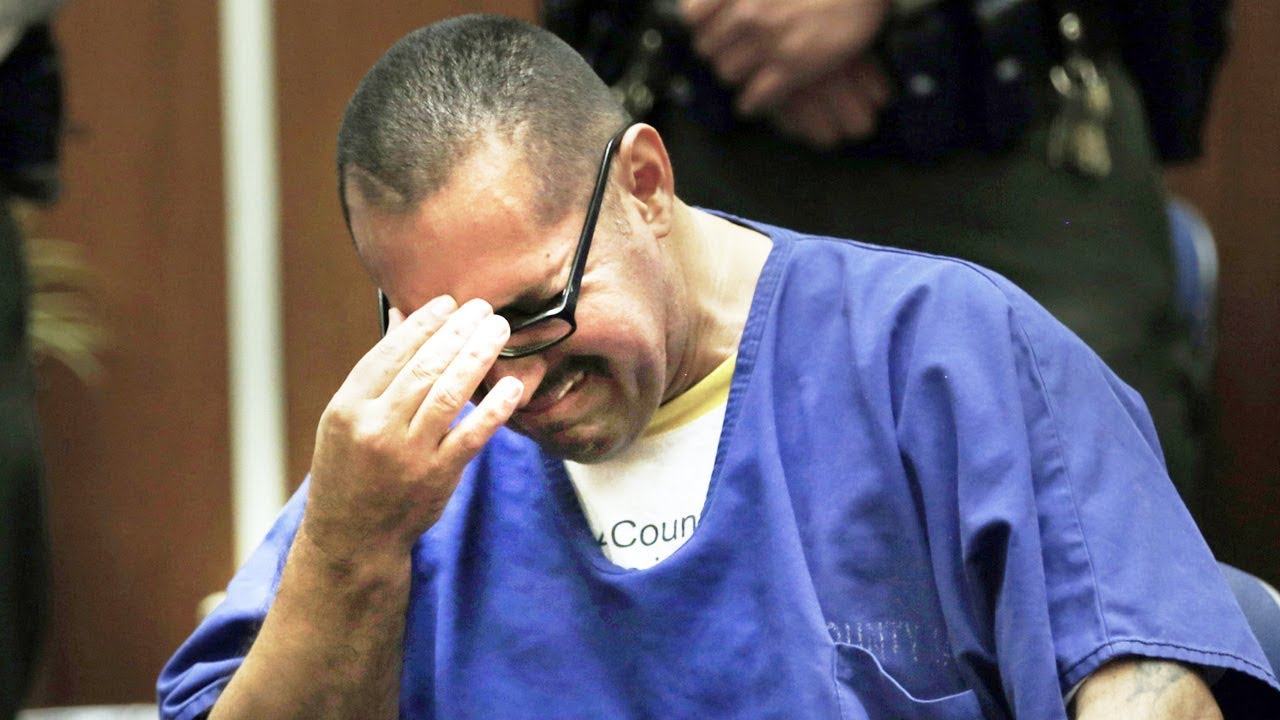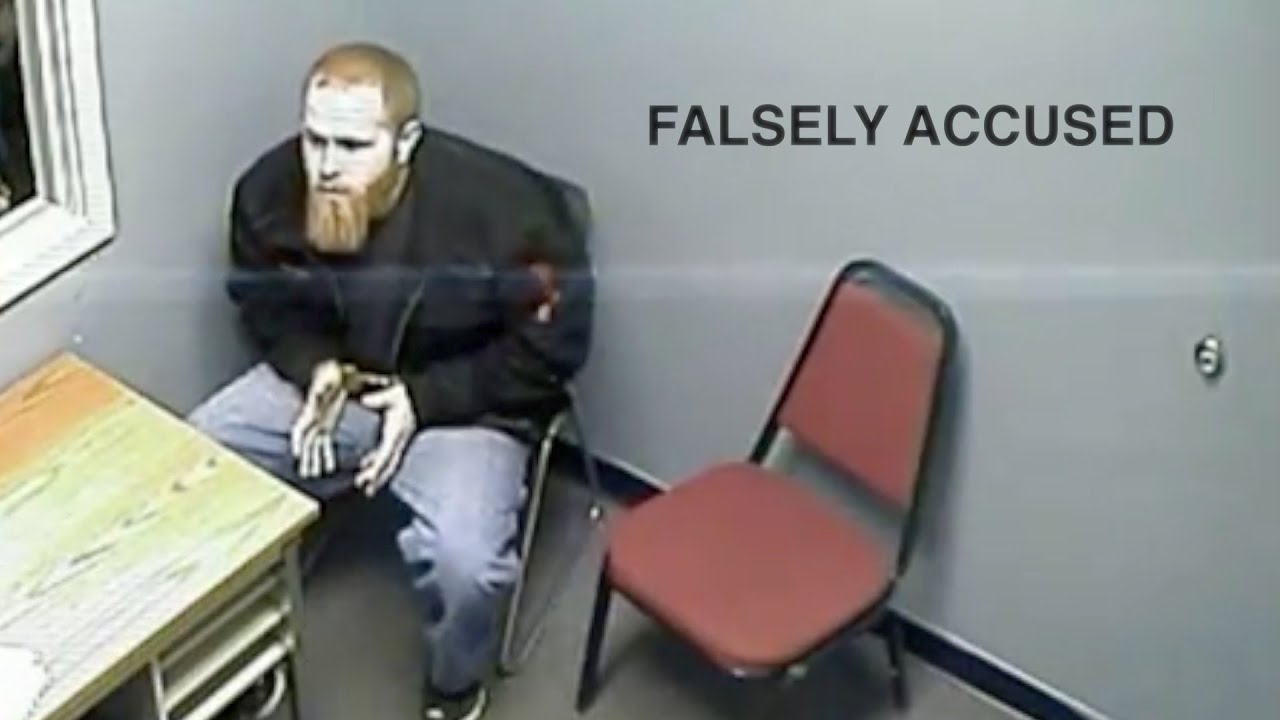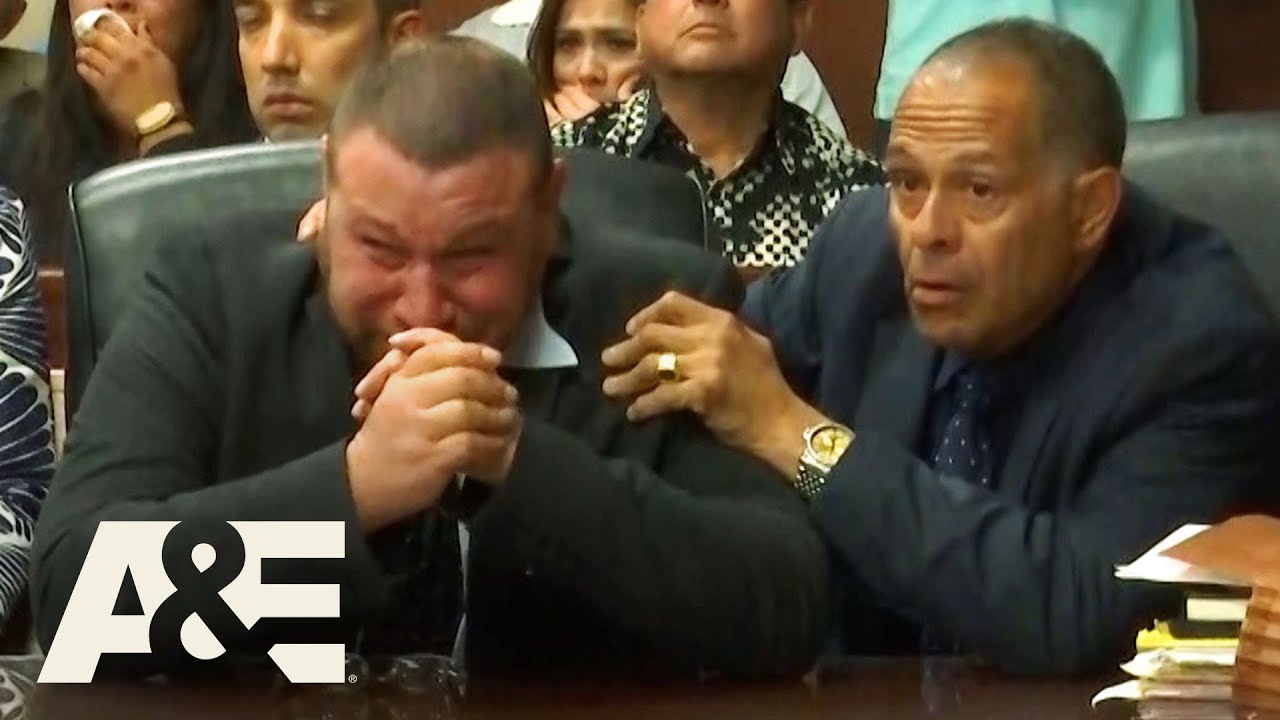 When I get pulled over, I know what I'm supposed to do; be nice, don't admit guilt, keep the stop unrememberable for the officer, then fight the ticket afterward.
This got me thinking, if one is stopped by a police officer on the street or arrested, does one just keep their mouth shut and use their phone call for a lawyer? Do they give you multiple phone calls (say a lawyer doesn't pick up the phone)?
For the sake of discussion, let's say this happens to someone in the US. Are there steps one could take to minimize the financial impacts? I assume if one were taken to jail on a Sunday with work the next day, are there any requirements to report it to your place of work, or at least let them know you're "sick" or otherwise "out of office"?