https://www.gofundme.com/f/az8wjg-help-dave-beat-cancer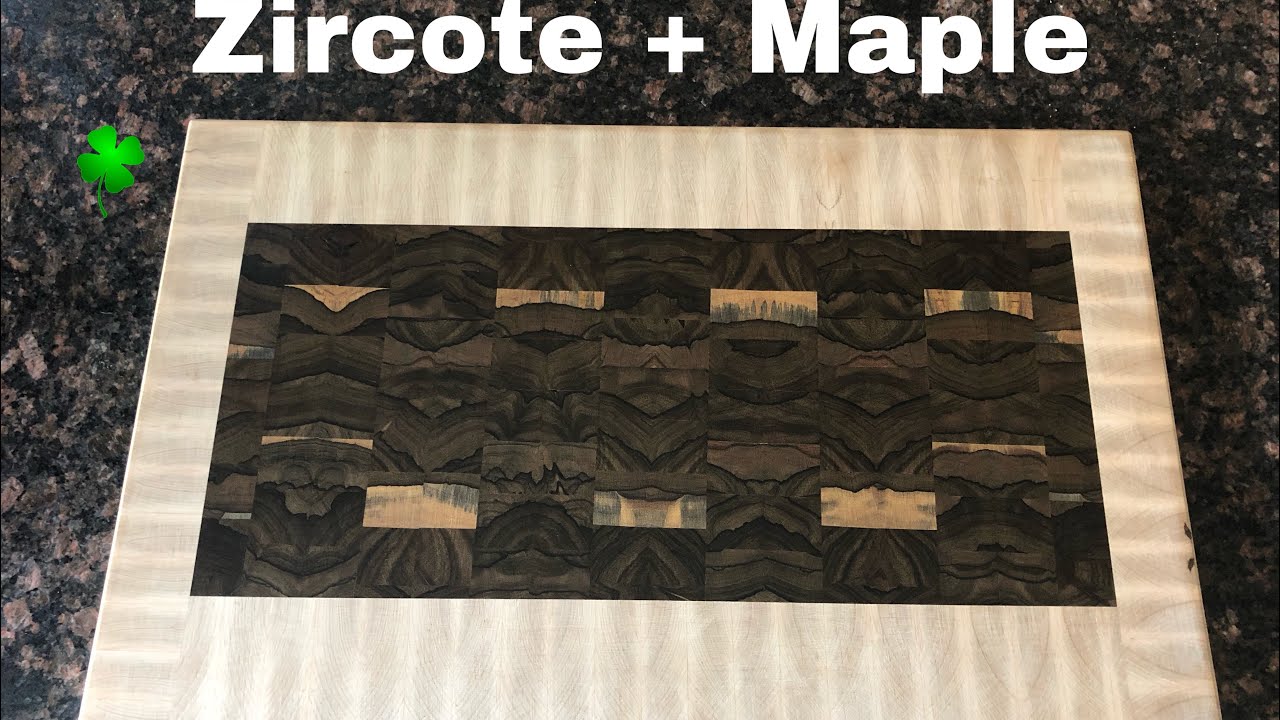 Dave was active in the FWF Finance community for years under CEObeaver. He worked in Finance for Wyeth/Pfizer Pharmaceuticals.
He leaves behind a wife and 4 children under 11 years old. Most of his cancer treatments were not covered by insurance and even with all the financial planning in the world it was a devastating hit that almost bankrupted them.
He passed last week and we are trying to help his family navigate the financial devastation that is left and part of that is looking for generosity of communities that he had supported in the past.
If you contribute anything, please know it's going towards a good family who is trying to rebuild.
Thank you!