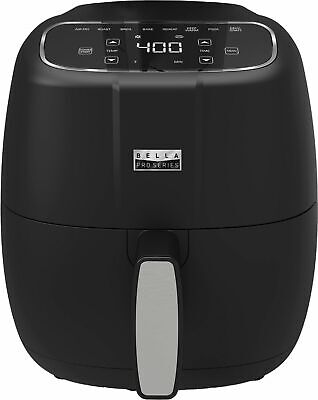 Your choice of colors provided you choose black. Seriously, much higher price for other colors.
Digital controls. Good reviews. Free shipping. This is by far the lowest price I have seen for this air fryer. Time/quantities may be limited.
Yes, I bought one. At this price I was unable to resist!!