This deal is live now. Note:
A seventeen dollar sale is not enough to garner you free shipping at Walmart.com. Buy this solo and you're gonna pay shipping. Also, this closeout is not available at any of the Walmart brick & mortar stores I have checked.
This item does receive some nice reviews and has been a #1 best seller in the past. There is a decent chance it will do your job.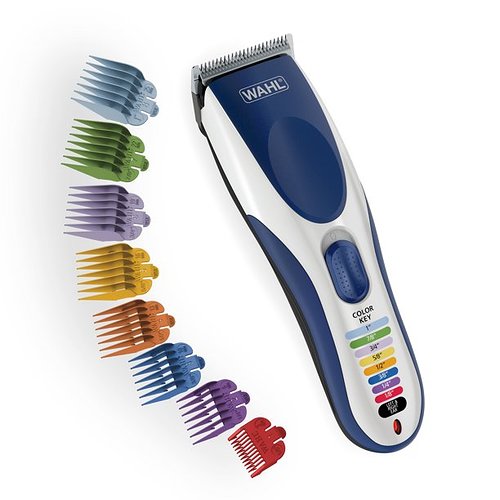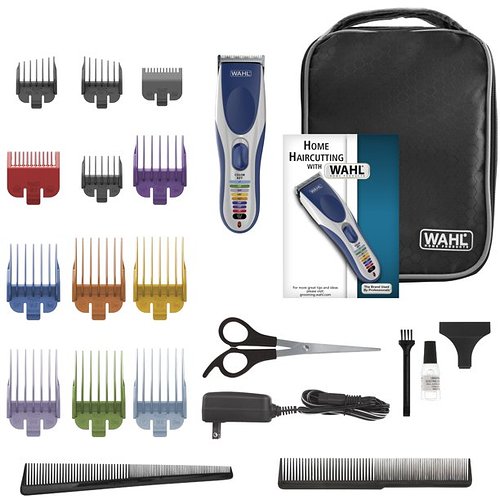 You get the whole magilla, the entire kit, for one money. Includes the cordless clipper, charger, couple of combs, oil, scissors, guard, instructions, and so forth.